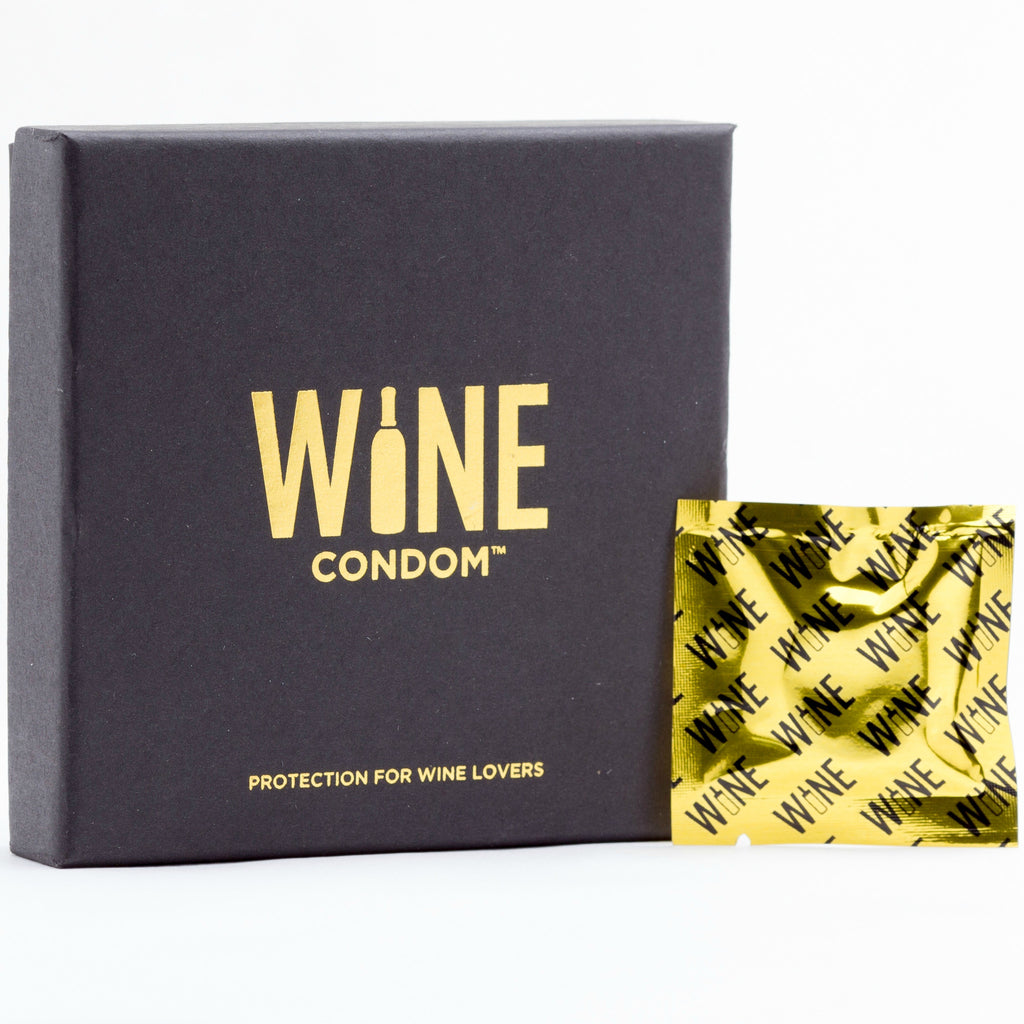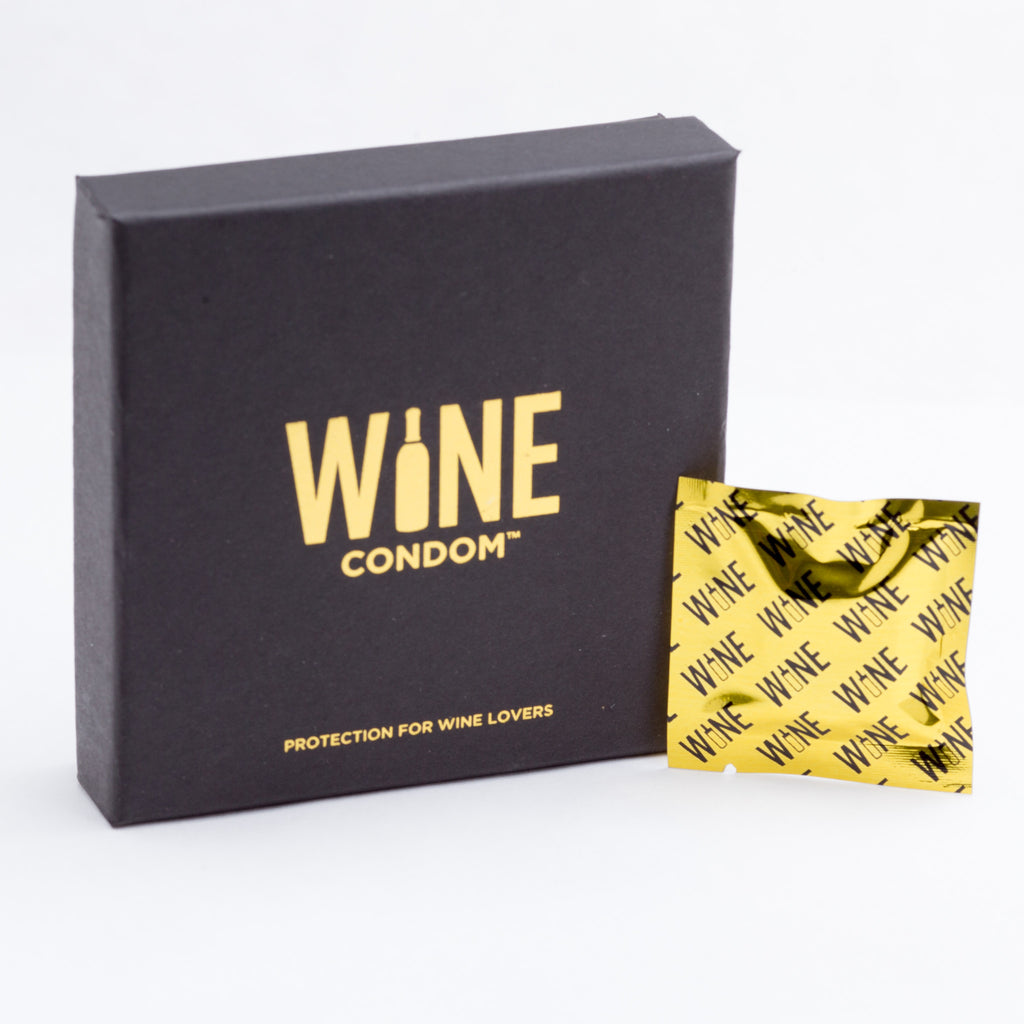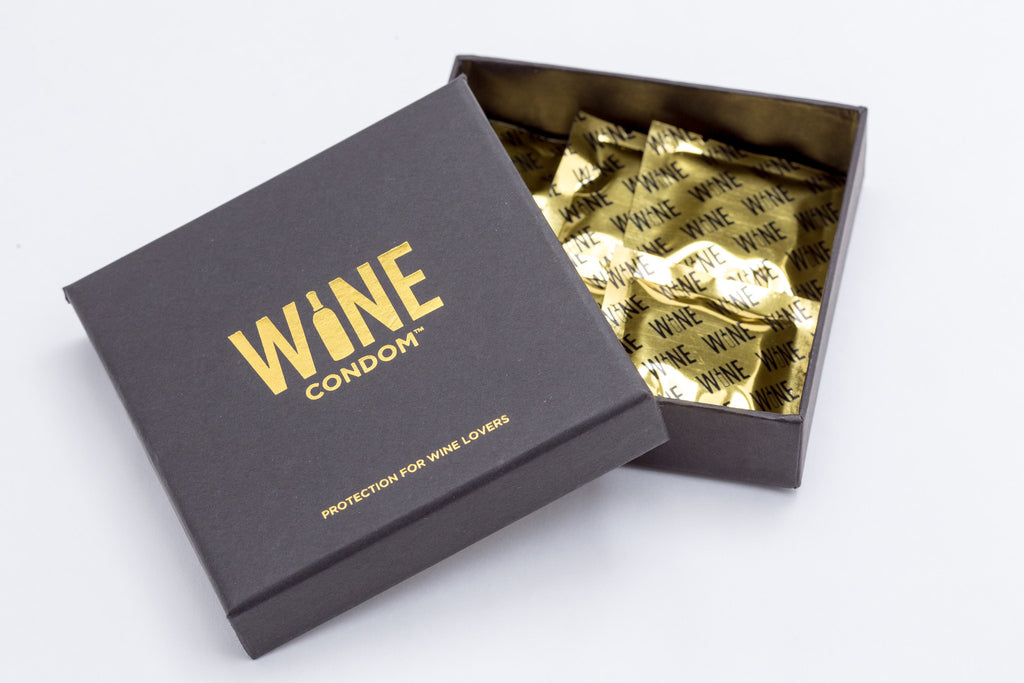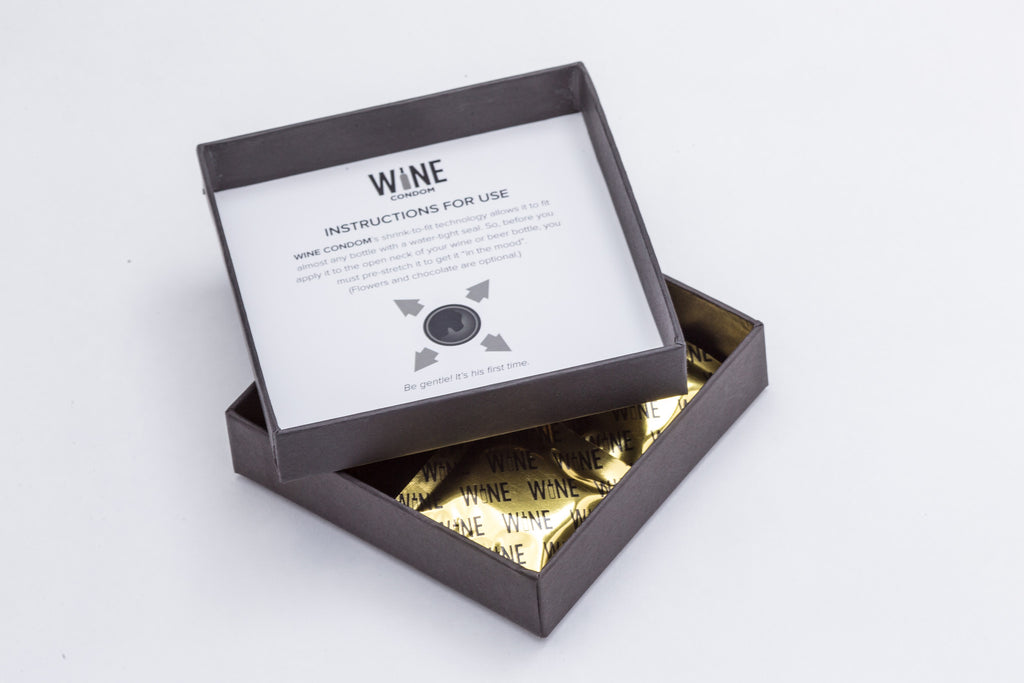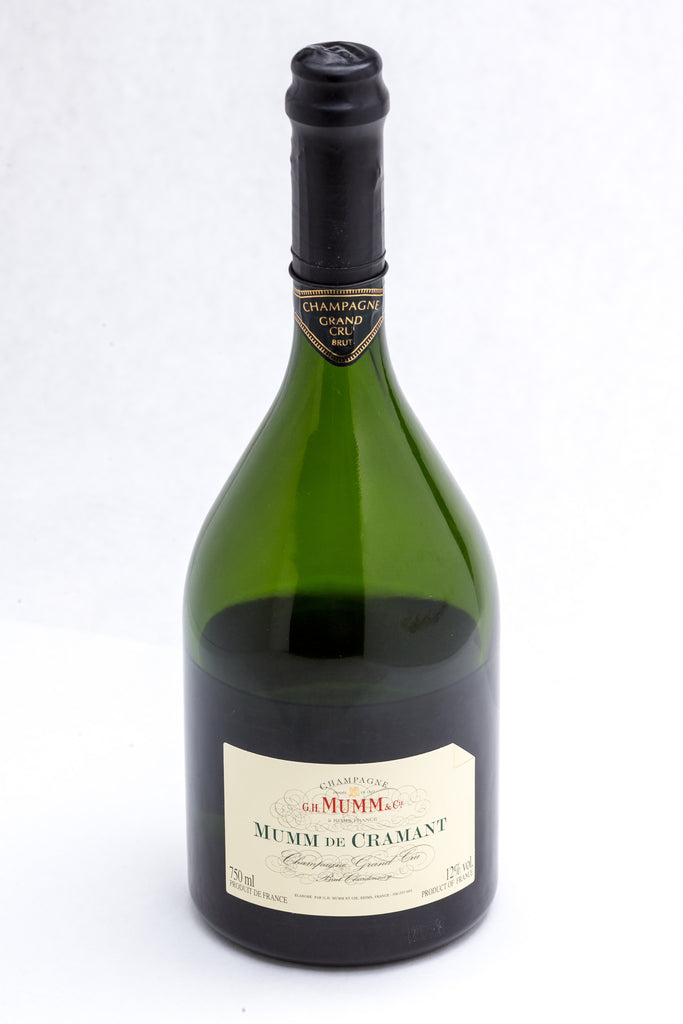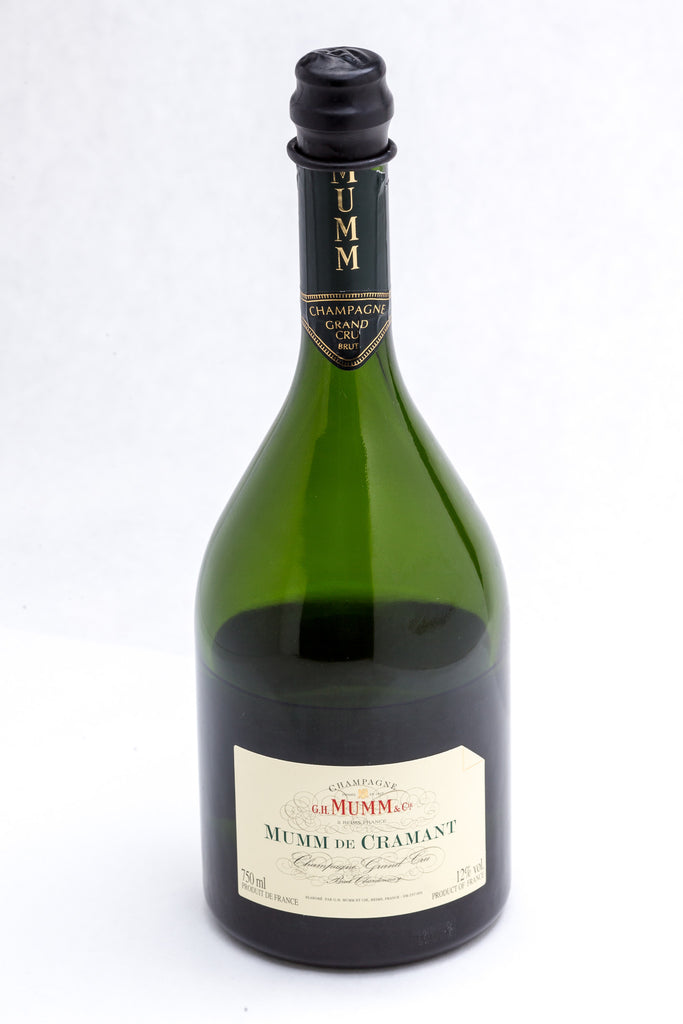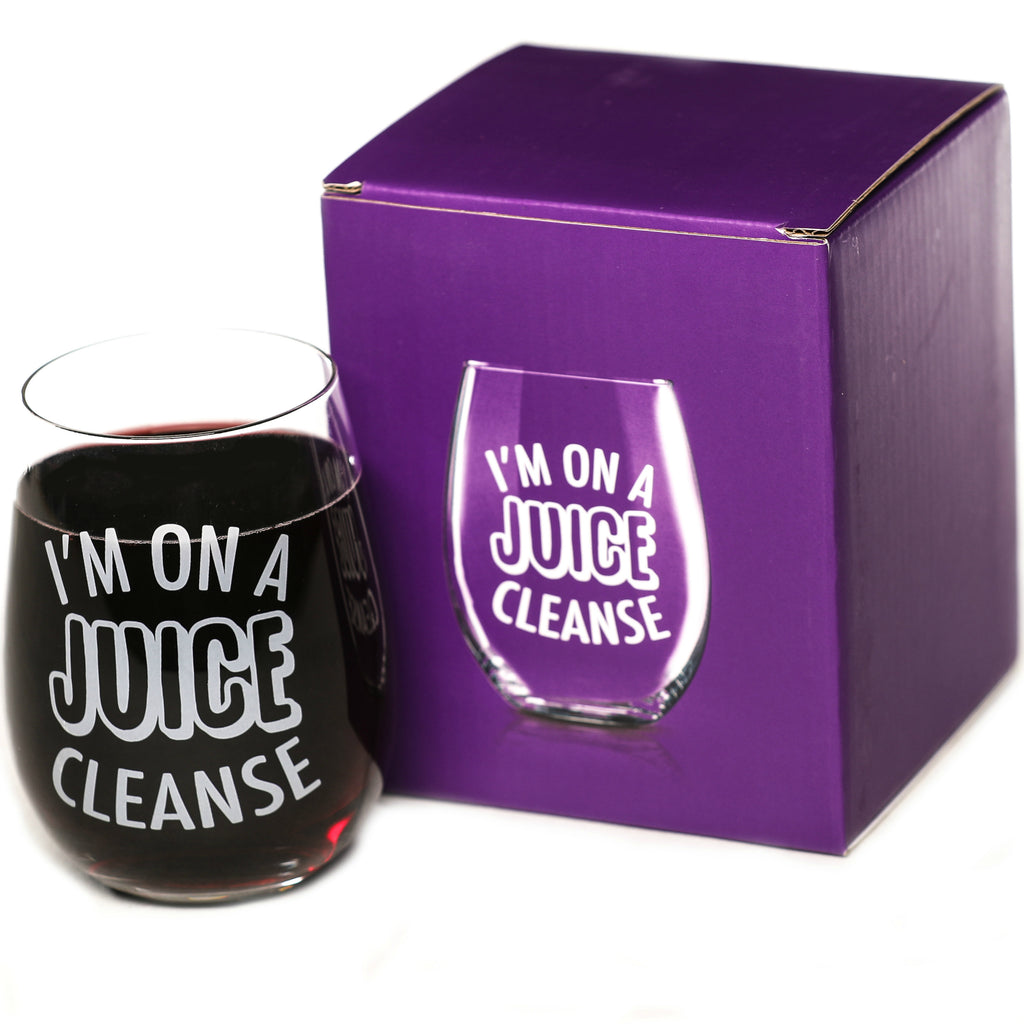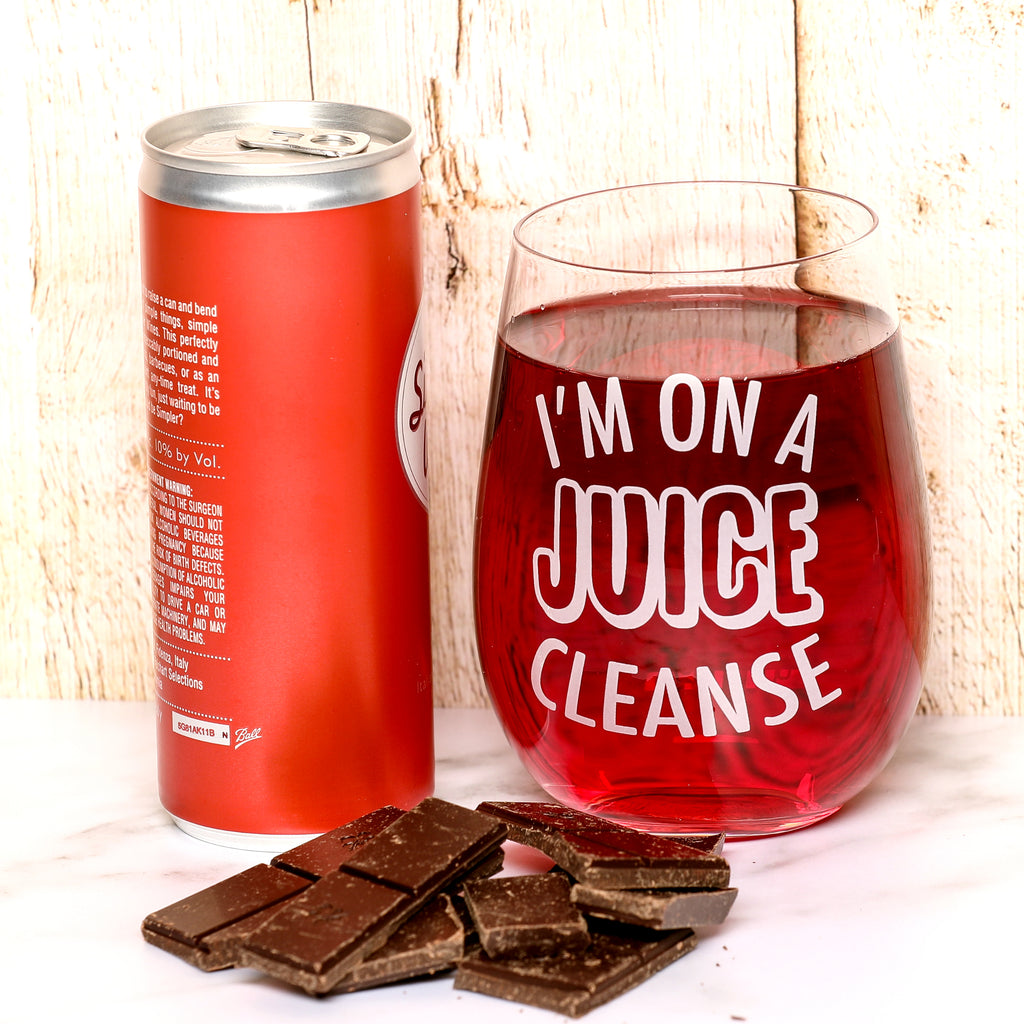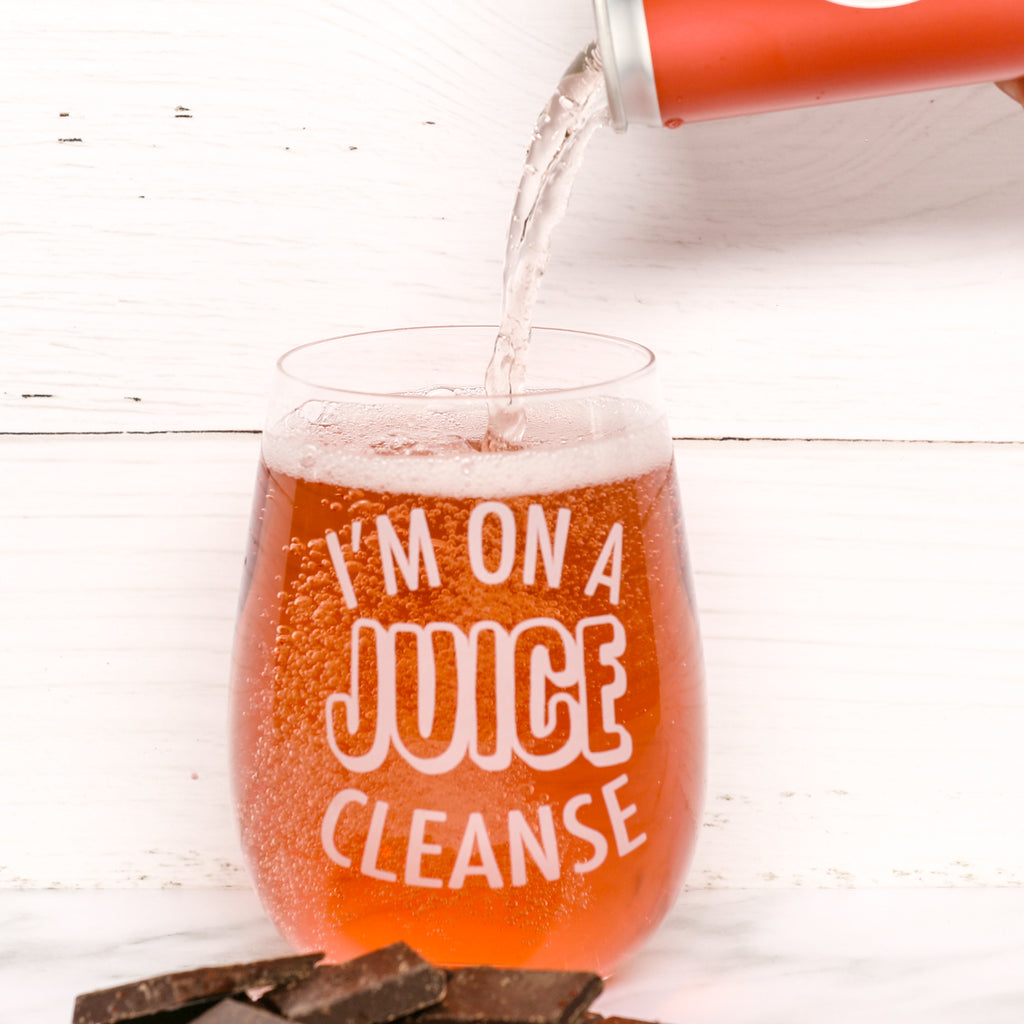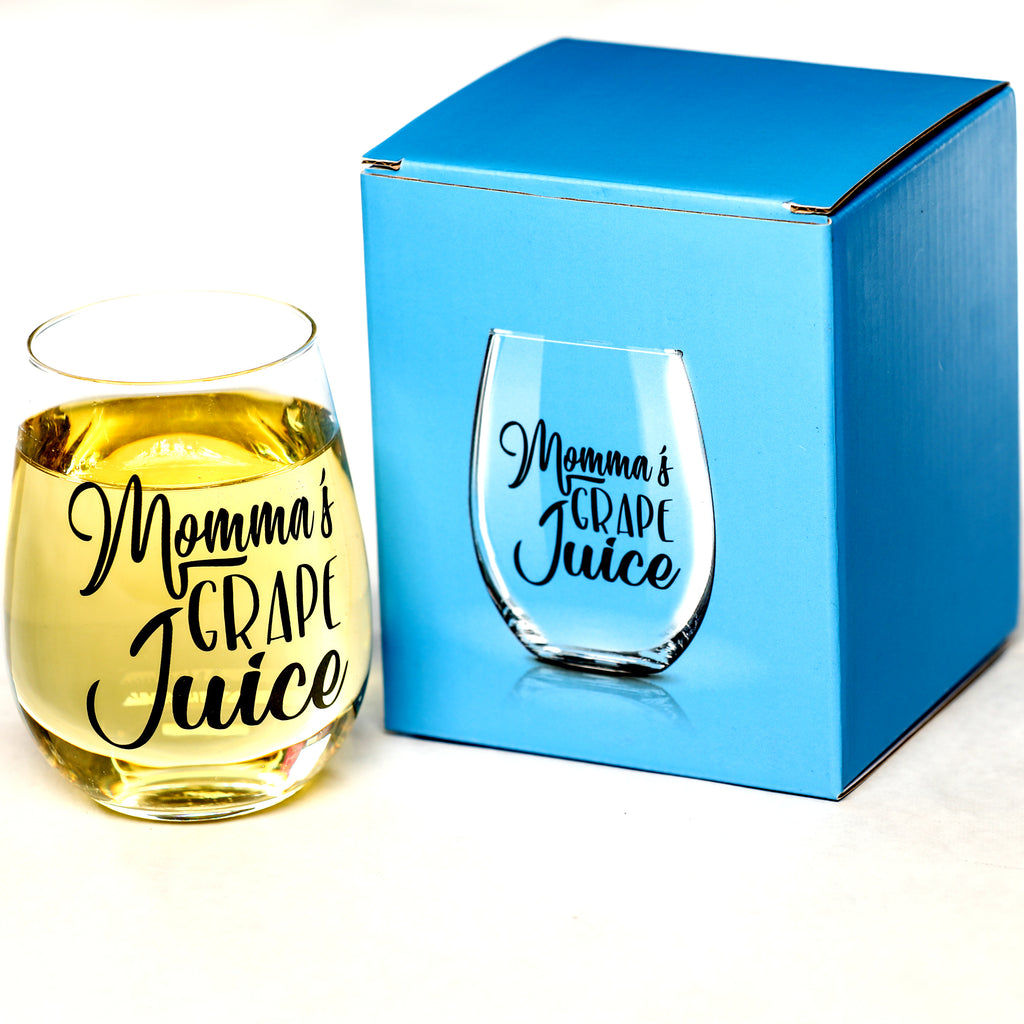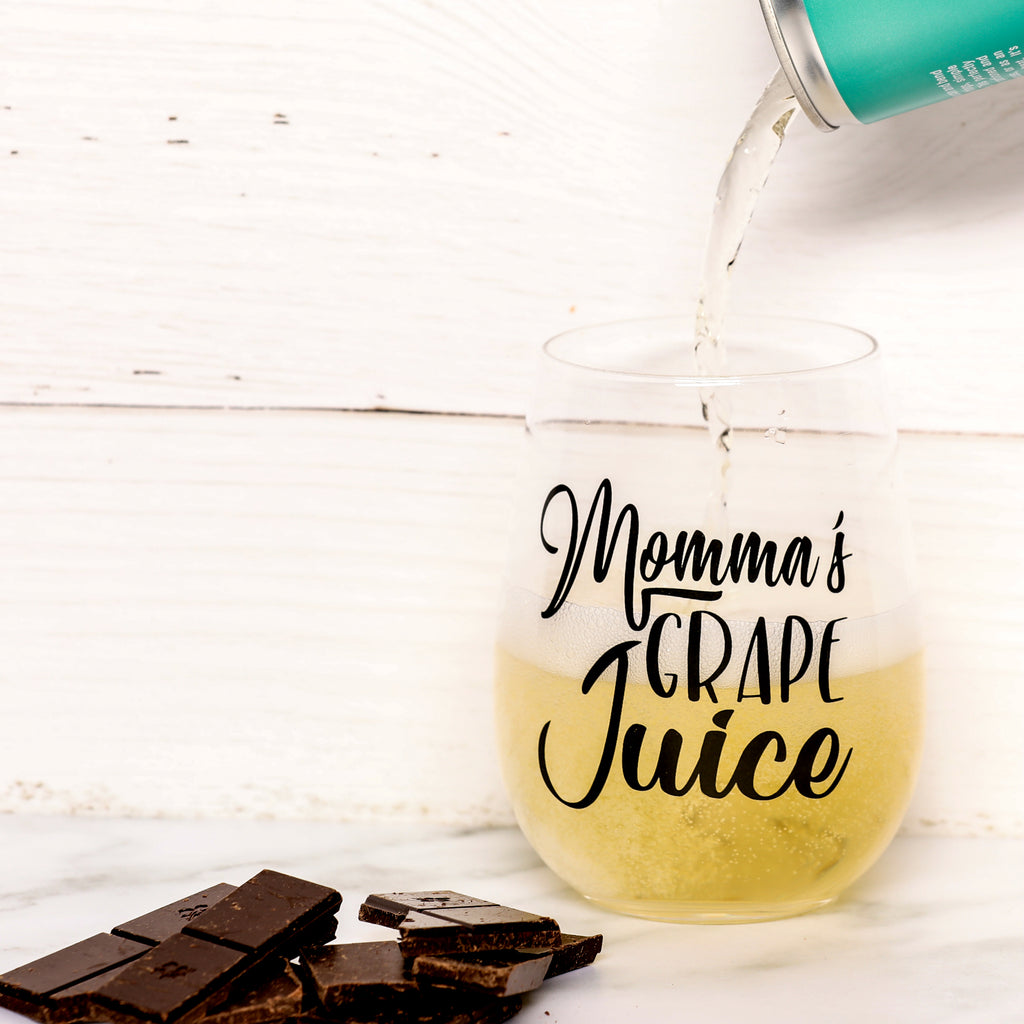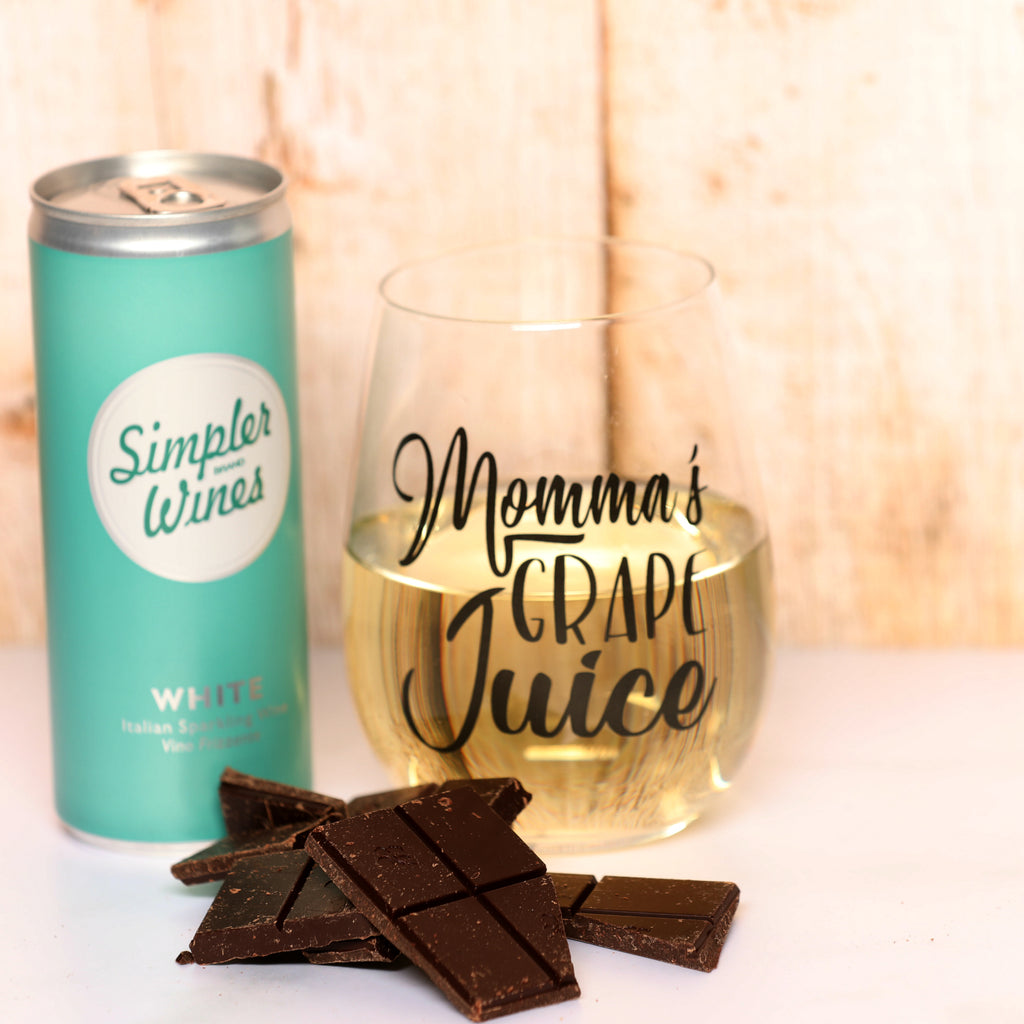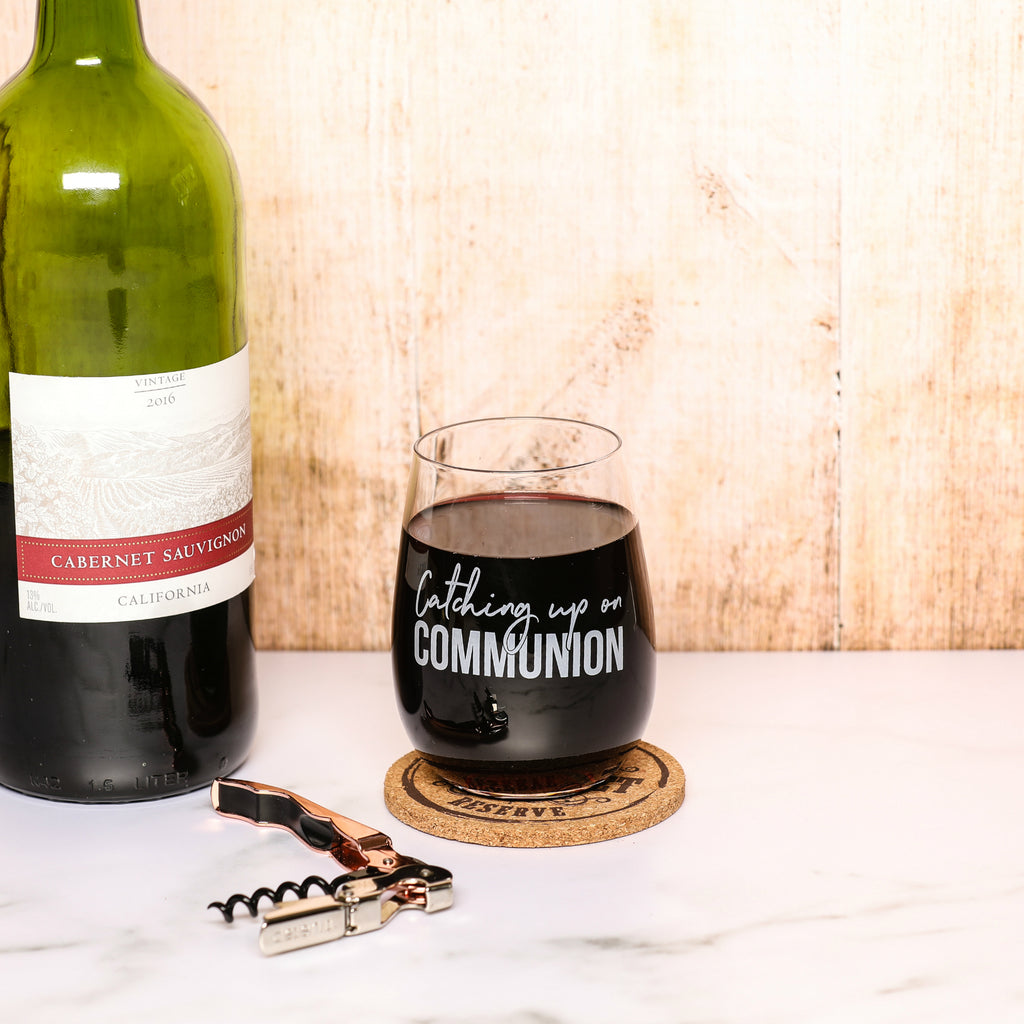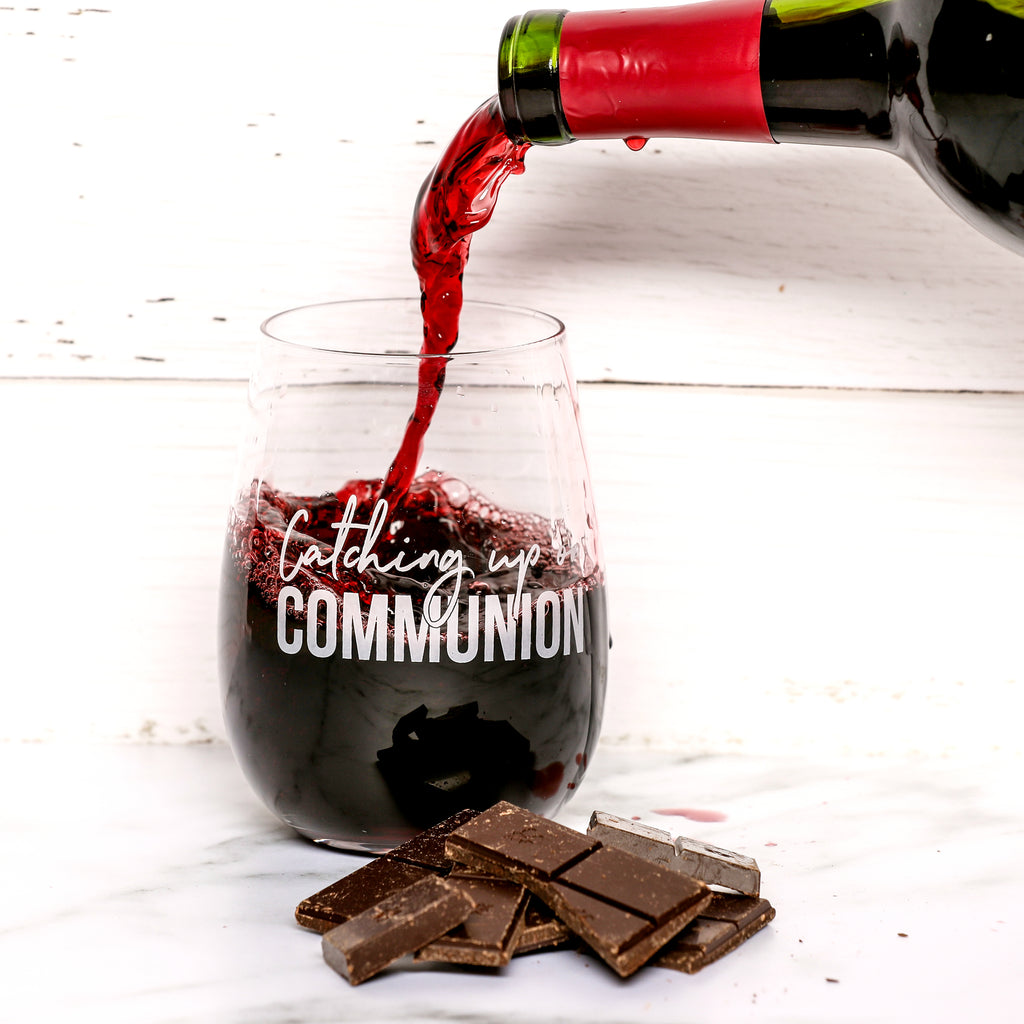 $ 140.00
$ 200.00
Wholesale Cartons
***Please note***  You are are ordering by the carton.  Each carton is packed with 20 retail Boxes of either WINE CONDOMS or our New Funny Wine Glasses.
Select The Product
Under "TITLE" there is a drop down menu with Products.  Pick the Product you're interested in purchasing. 
Adjust The Quantity
You can mix and match Wine Condom cartons with Wine glass cartons for big quantity discounts!
Click Add To Cart
Quantity Discounts are automatically applied in the Checkout.
You're done!