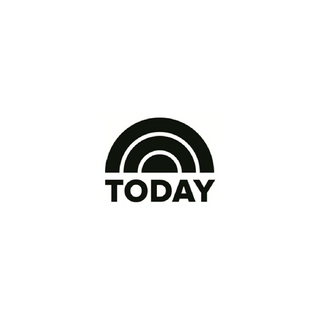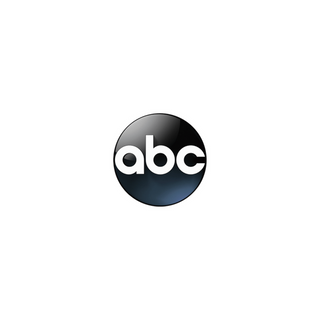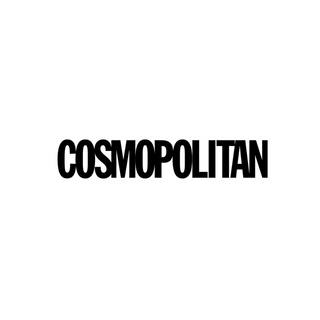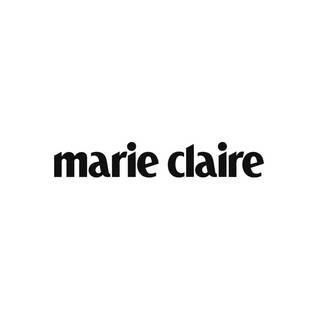 AMAZON PRIME AVAILABLE
200+ 5 star reviews agree! Unlike corks or pourer caps - Wine Condoms fit flush with the opening & hug the bottle, preventing spills. Your wine bottle now fits in the fridge.
99% Effective at Preventing Unplanned Spillage.
Practice Safe Sips
Ever hesitated on opening that second bottle of wine? No more. Wine Condoms are the best solution to storing uncorked wine. Our super stopper creates an air-tight seal to prolong and preserve an open bottle of wine. It's the perfect gift for wine lovers.
Protection For Your Pinot.
Easy and Portable
Plan on getting "lucky" with your next glass of merlot or chardonnay? Wine Condoms, like regular condoms, can be slipped in your pocket or purse and taken anywhere! Great for restaurants and party leftovers, too! Make our hilarious wine stoppers the perfect gift.
On-The-Go Protection.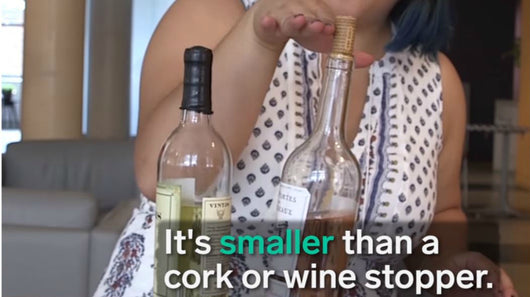 Easier Refrigerator Shelf Storage
NO MORE "Pain-In-The-Ass-Leans-To-The-Side-Which-Never-Quite-Fits-In-The-Refrigerator" syndrome.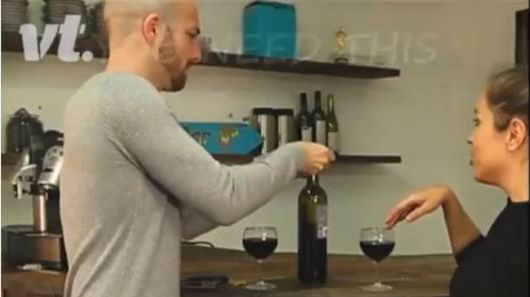 On-the-go protection
NO MORE 'unplanned spillage' transporting unfinished wine from restaurants, parties, and events.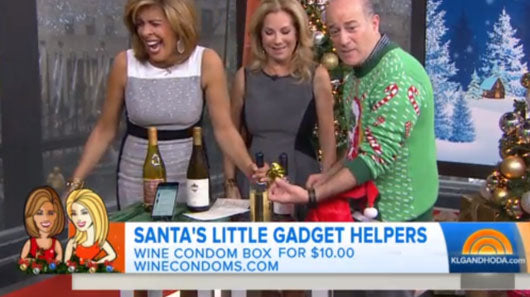 Hilarious, too!
NO MORE gifting problems. Wine Condoms are perfect gift for your sister, friend, mother-in-law and boss!
WINE CONDOMS ARE CURRENTLY IN STOCK ONLY ON AMAZON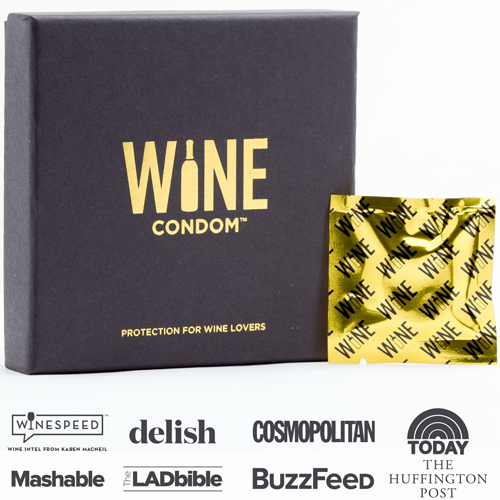 $ 15.00
$ 0.00
WINE CONDOMS ARE CURRENTLY IN STOCK ONLY ON AMAZON
Contains Food Grade Rubber Latex
Wine Condoms are the easiest, most fun wine stopper you'll ever use. Simply open the package and roll it over the top of the bottle. Once applied, it will help preserve the wine, prevent spills and best of all it's reusable!